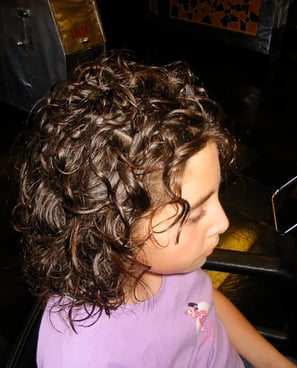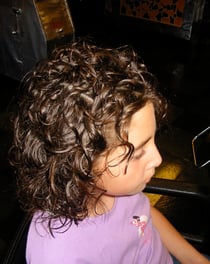 PERMS & RELAXERS
Crown Head ………………….. $ 65 +
Short Hair …………………… $ 85 +
Medium Hair ……………… $ 95
Long Hair ………........…. $ 150 & up
HAIR STRAIGHTENING SYSTEM
Technologically Advanced System
Leaving hair remarkable shine and silkiness
This versatile full-spectrum smoothing system can be used two ways.
+ As heat process with flat iron to permanently straighten hair.
+ As cold smoothing process to reduce frizz and curls.
Short Hair ................... $ 175 & up
Medium Hair ................ $ 250 & up
Long Hair ...................... $ 350 & up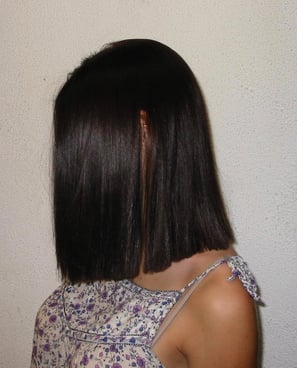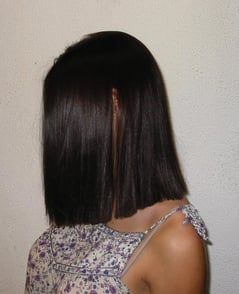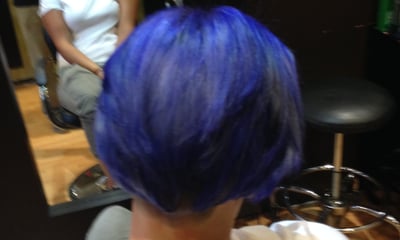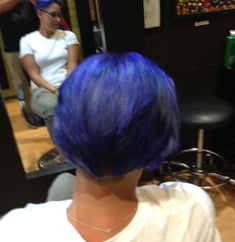 Syrelle F. San Pedro, CA
Nov 20, 2015
I've always had a hair stylist in my family so I've been spoiled with getting exactly what I want for little to no cost. When I moved across country, with no family in the area, that was no longer an option.

I was skeptical about actually going to a salon and trusting someone I don't know with my hair. I found Jose's salon just a few blocks from my new apt and decided to try him out.

My first cut with him was a a dramatic short bob (cut about 8 inches off!) and color..

We've been in la for 9 months and haven't tried anywhere else.. The salon is cozy and very artistic. Jose always shows us a good time with funny conversation and more importantly, great cuts and colors!!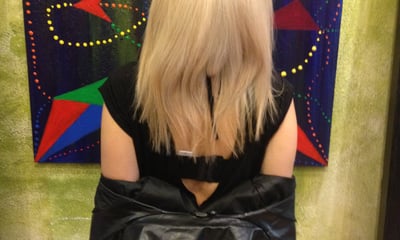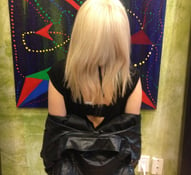 Los Angeles, CA
May 28, 2015
Jose is amazing, I have never left a hair salon feeling so great about myself. I showed him a photo of a hair color and cut I was trying to acheive and he did such a remarkable job, he recognizes styling hair as the art it is and in all of my years of trying different hair stylist I've never come across anyone as talented as him! Aside from him completely transforming me, he listened to me vent about issues going on in my life and the advice he gave me completely changed my perspective and made me feel so much happier and lighter! I'm already looking forward to going back in a couple weeks for a trim!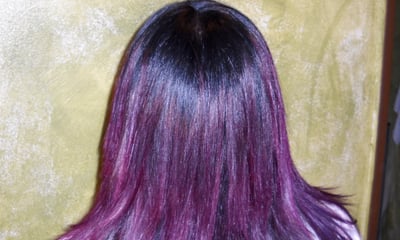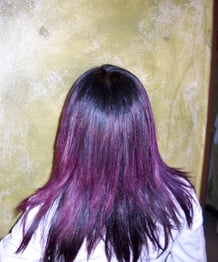 Los Angeles, CA
Aug 11, 2013
Jose Abdo meets everyone of my expectations does the perfect job every time. He's a genius when it comes to blending colors and adding that unique style bringing out the best out of your hair . The salon it self is decorated with his own art pieces which comes to show his passion for what he is a true artist (see it for your self)