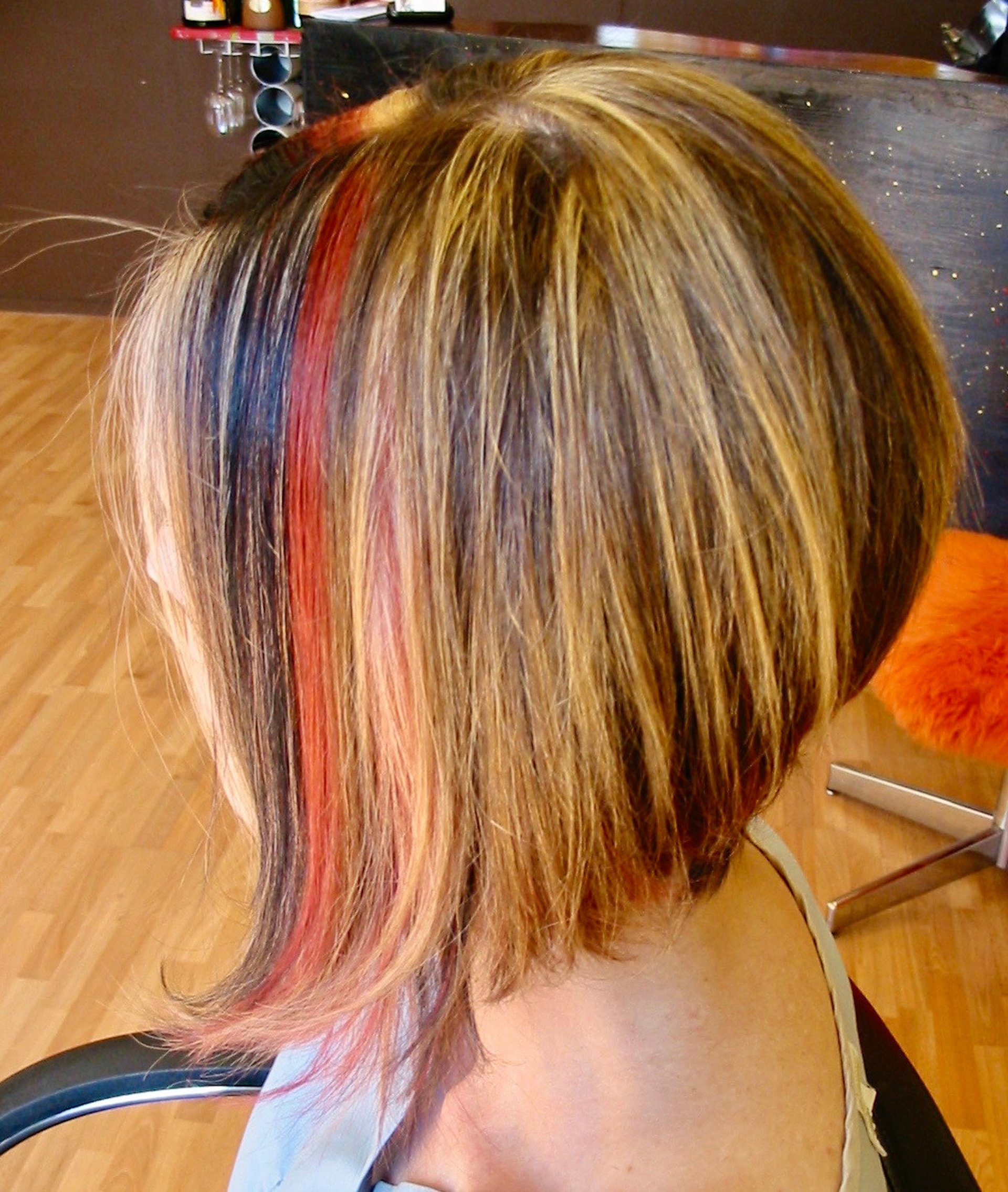 I'll take care of your hair color by using quality products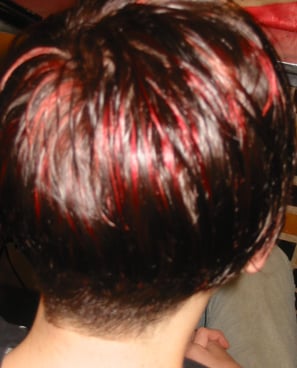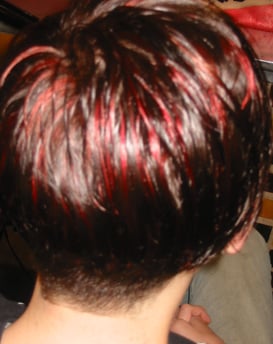 SINGLE PROCESS COLOR
Man Short Hair ......... $ 60
Women Short Hair .......... $ 65 +
Medium Hair ..................... $ 75 +
Long Hair ………………………. $ 85 & up
Double Process Color ....................... $ 150 & up
Color Retouch .................................. $ 65 & up
Color Correction ................................ $ 150 & up
Roots Bleach Hair ........................... $ 60 & up
Bleach Short Hair ………………. $ 75 & up
Short Hair Bleach & Toner …… $ 100 & up
HIGHLIGHTS
Crown Short Hair .................... $ 60 +
Touch up. Roots Highlights … $ 75 & up
Full Short Hair ............ $ 75 +
Full Head Medium Hair ..... $ 175 +
Full Head Long Hair. $ 200 & up
Partial Hair ............................... $ 150 +
Low Lights Add ..................... $ 75 +
CELLOPHANES OR COLOR GLOSS
Short Hair ………………. $ 65 & up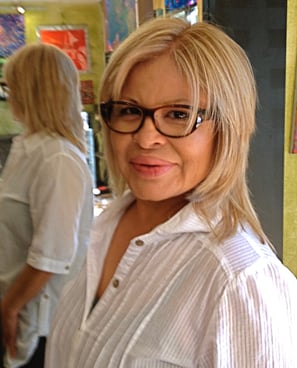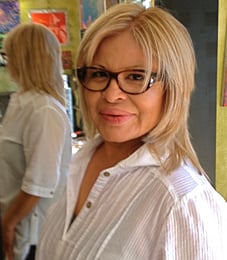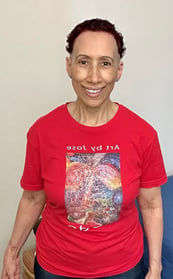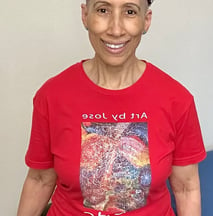 Los Angeles, CA
Nov 7, 2015
I feel lucky to have found Jose. He has so many years experience and his confidence and expertise are very clear in the way he does my hair. The first time I came in, he cut and colored my hair and it turned out great. His choice of a type of hair color that is good for the hair is just one example of the care and clarity he puts into his work. And the ambience of the salon is very welcoming, with art on the walls and cool music playing in the background. And the prices are amazingly reasonable. To have high quality at reasonable rates is a rare thing these days. Bottom line is, I'm going to keep coming back.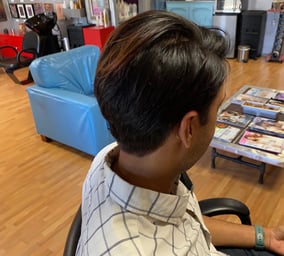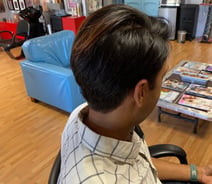 Denver, CO
Jul 25, 2013
By far the best stylist I've been to in LA (and I've searched for the perfect stylist for the last 2 years). Prices are PHENOMENAL and Jose has the best techniques; never uses crappy thinning shears on my cuts. I'm super particular about my hair (it's reaaaaaaalllllly difficult to cut my hair) and I ALWAYS walk away w/ exactly what I want. Wouldn't trust another stylist w/ my hair. Plus, he's got an awesome personality and he respects your time; accommodates last minute/evening appointments. Give him an opportunity and you'll be back for another cut. Trust me!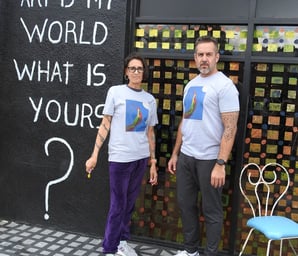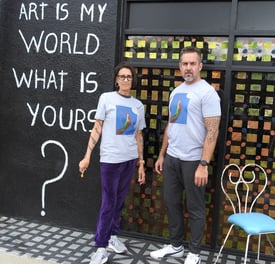 San Jose, CA
Jul 6, 2021
I finally decided to cut my hair super short/shaved on the sides and back. José is the only person I trusted to do the job. He has a keen eye for determining what looks good on a person and will tell you the truth. He is a breath of fresh air. I travel 5 hours by plane just to have José cut my hair! And....his art (he's an amazing artist too!) covers the studio. I own too many pieces to count. If you are looking for a new hair stylist, go to José!