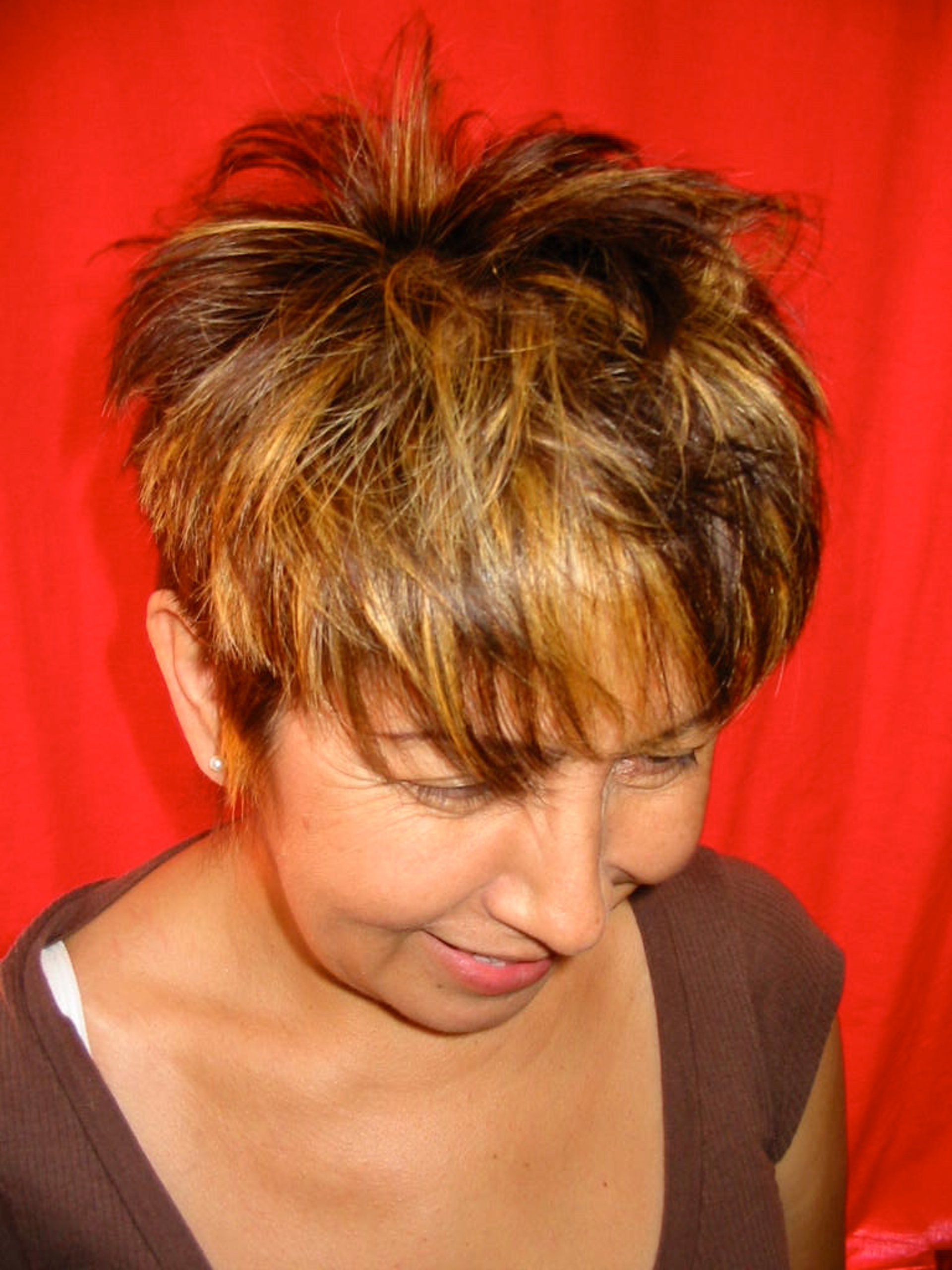 I'll take good care of your hair by using quality products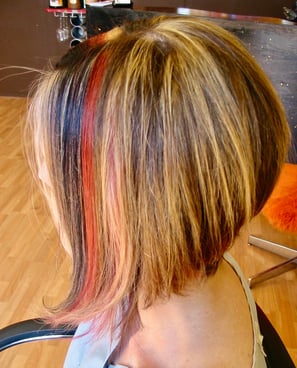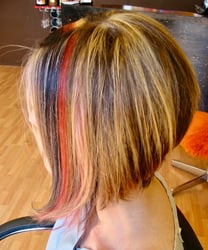 Children under 6 years ….. $ 25
Man Short Buzz Hair… $ 30
Man Short Hair ………... $ 40
Women Short Hair ………...... $ 45
Medium Hair ……………... $ 65
Long Hair ………………….….. $ 75
Extra Long Hair ..................... $ 85
Shampoo and Blow Dry
Short Hair ……………………….. $ 30
Medium Hair ……….… $ 35
Long Hair …………….. $ 45 & up
Split Ends
Medium Hair ............... $ 75
Long Hair ........ $ 125 & up
Hair Treatments … $ 50 & up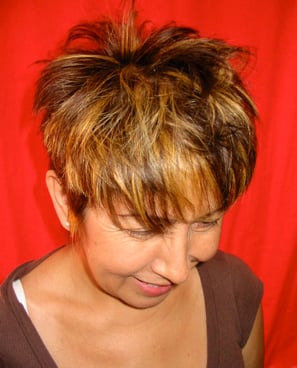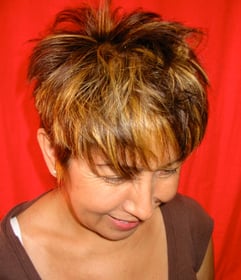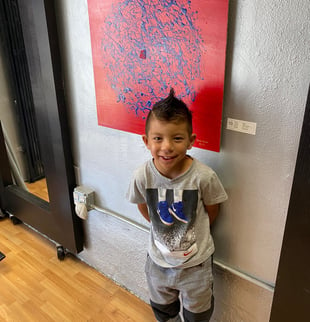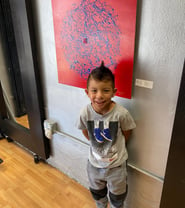 Las Vegas, NV
Mar 16, 2015
I used to go to Jose for over 5 years when I lived in Los Angeles. Since i have moved to Las Vegas I have realized that there is no one better when it comes to cutting hair and cutting it evenly!

in the 15 years that I have lived in America he is by far the best stylist that I have come across and I recommend his services highly!

Why settle for anything else but the best when it comes to getting your hair done!
Los Angeles, CA
Jul 14, 2019
Jose is the only hair stylist I have used for over 30 years. I tell him basically what I want & allow him to use his creativity. We discuss our ideas to make decisions about the process and desired results. He is an amazing artist, creating variations on cut and colors so that no two styles are exactly the same. He takes my personality and lifestyle into account when "designing my hair." So fun to have my hair done, as it always has a bit of a nuance! He is skillful with difficult style cuts and a fabulous artist with color, working with the chosen style. Jose is really an amazing hair stylist!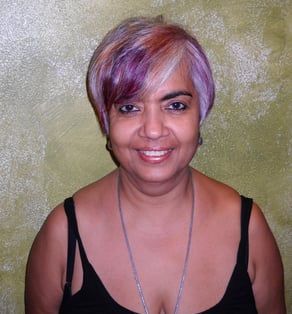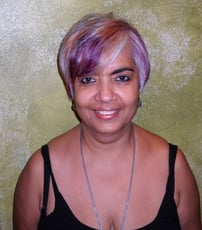 West Hollywood, CA
Oct 28, 2012
I found Jose in 2007 by accident, I just happened to be parking my car outside his salon, my brother needed a hair cut so we walked in. While waiting for my brother, looked at his clients haircut photos and his paintings. I was so impressed that I walked out of there that day with a new haircut and highlights. I have never looked back. He is an artist (no, I mean he really does paint and sell his beautiful art) and he literally paints my hair every time I go to him. People stop me on the street to ask who did my hair. The color combinations he uses, wow! I have never had a bad cut or color. I can always trust that he will do a great job. Most importantly, he listens and then gives you suggestions, and if you are smart, you will take his suggestions. I did. Love you Jose.