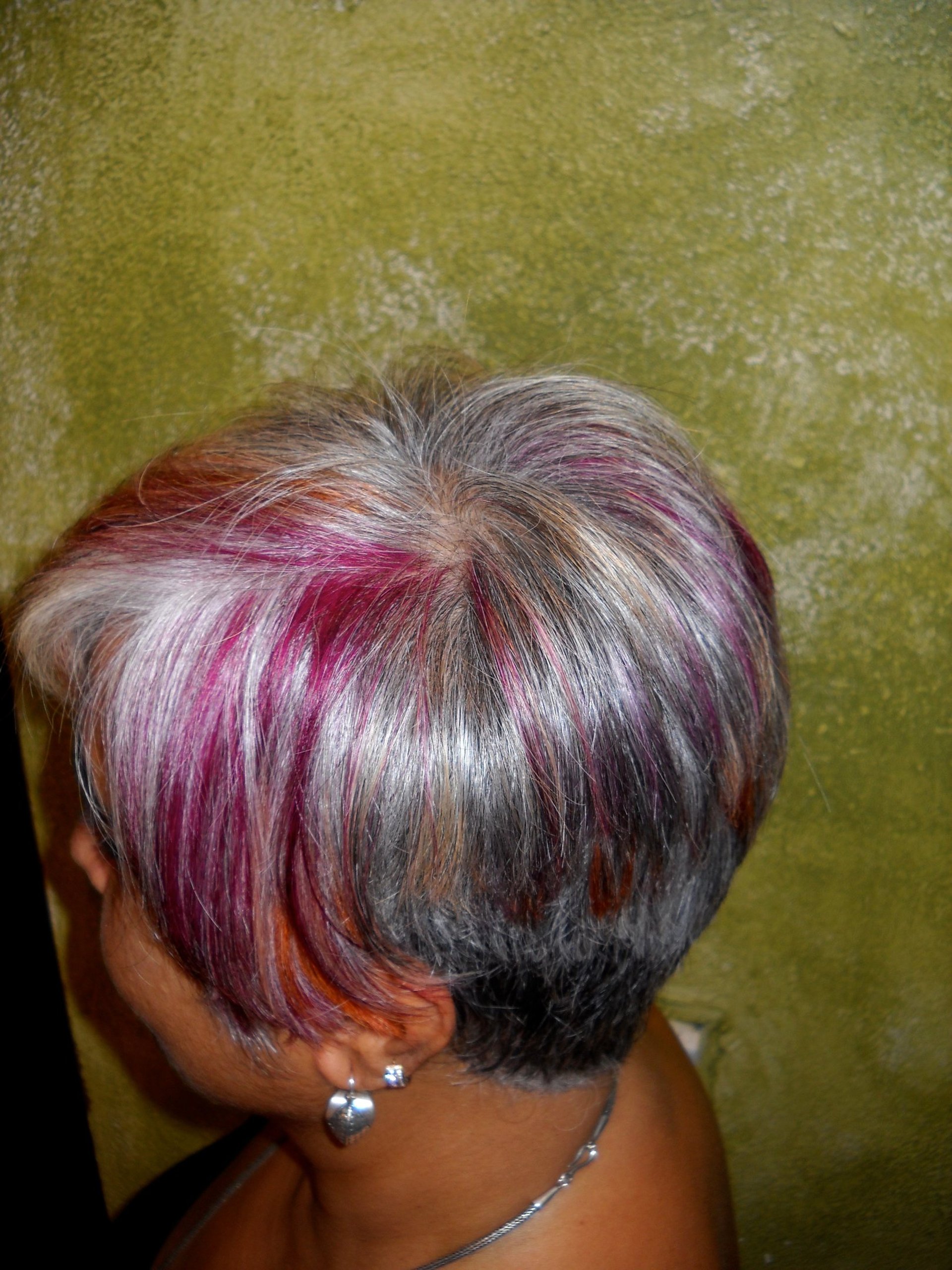 Jose Abdo Salon - Art Gallery - Apparel
Quality means great hair not high price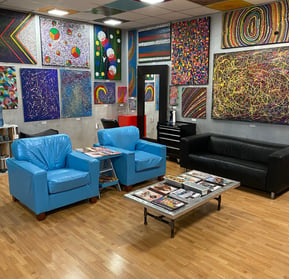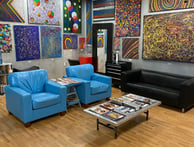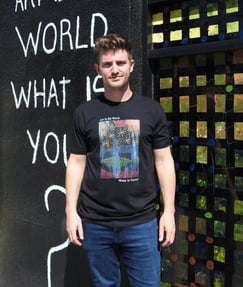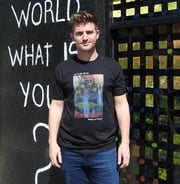 Apparel from an original artwork by Jose Abdo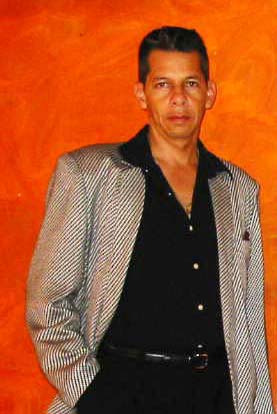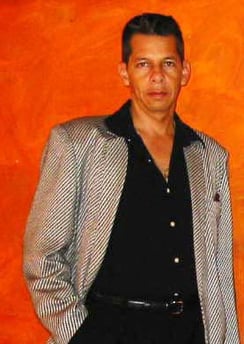 On February 1990 I finally achieved my dream. To started with my own business Right after I open my business I discover the talent to create art, not only on my clients heads but also on canvas.
My artistic expression is rooted in the depth of passion. I combines abstract expressionism with varying elements of reality -- all steeped with an intense emotion that borders on rage. Relatively new in the art world, my early passions were in architecture and interior design. But for the past 33 years, I created art works and developed new mediums for my art, unrelenting frenzied pace.
My art ranges from murals depicting themes too highly contemporary and abstract. I work with acrylics, latex and digital photography. I'm self-taught artist, I was born in Tijuana, Mexico in 1957, I been a resident of the US for the last 49 years.