Let's get to know
each other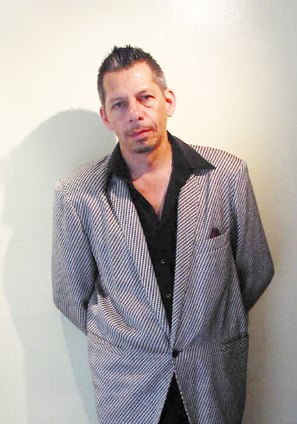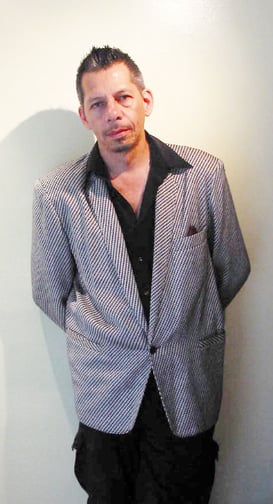 In the early 1990's I was able to open my Hair Salon. It was a dream since i was a child, to own a business.
In the past, I had worked in other salons, where the focal point was posters of haircuts and color, but non of the stylists created those haircuts. My interest was to create artwork and place it on the walls as a part of the decor of the salon, to give a relaxed environment. So when a client walks into the salon for the very first time, they feel more relaxed.
Also in the past, my bosses where interest in the production, not the quality of the products they used. Since I opened my salon, that was the most important; the quality must be first.
From the beginning I started looking for companies that met those requirements; All chemistry were environment friendly.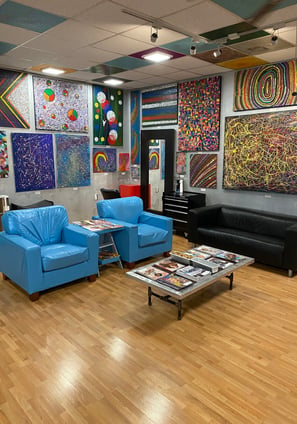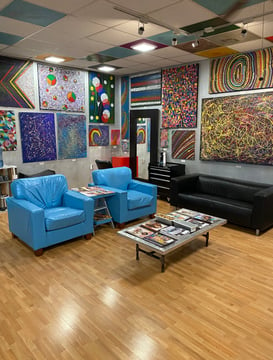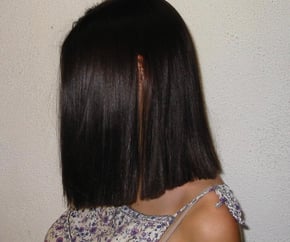 Jun 3, 2023
Jose has another satisfied customer!! I found Jose online and saw his good reviews. I am very picky about my hair, and wanted to try someone new for a cut and hilites! I could tell right from the beginning that he new what he was doing and had some welcome suggestions about the shape and color of my hair based on my skin tone. He is so personable, and I love a stylist that will talk with you and ask you questions. I will definitely be back. More people should check him out. It was a wonderful comfortable experience.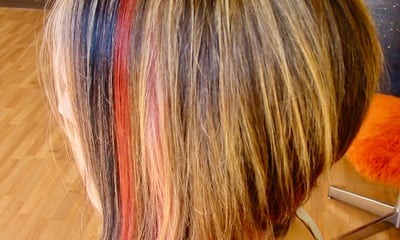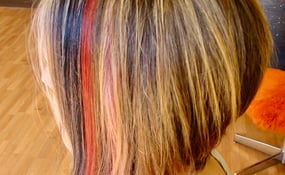 Oakwood, Los Angeles, CA
May 14, 2022
Jose is awesome. I asked my previous hairdresser for a TRIM and dye it dark brown. She cut off 6" to the "in between" stage and died it black. I hated it . I couldn't do anything with it, so I decided to cut the whole mess off.

I'd never been to Jose before, but the reviews were great. I thought even if the cut wasn't great, it would be far better than what I had. Sometimes a cut/color looks great when you first leave a salon and looks awful after the first hair wash. Jose gave me the exact cut I wanted. I've already washed it. Even without styling, it looks great.

When you go into the salon, you'll see a lot of lovely paintings Jose created. He uses the same artistry for hair. I decided to get highlights and unlike other hairdressers who use one color, Jose blended copper, gold, and burgundy highlights on chocolate brown.

He deserves at least 500*, but I'll have to settle with 5*. There's a reason why he has so many people are leaving such great reviews. I'm looking forward to my next hair cut and color. Definitely recommend!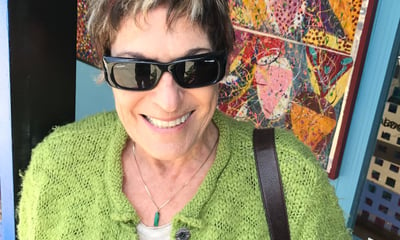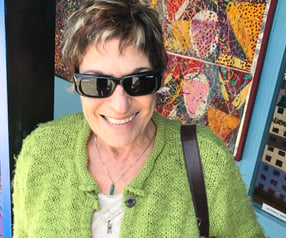 West Hollywood, CA
Aug 10, 2021
I have been going to Jose's salon for two decades and I wouldn't ever consider going elsewhere and here is why: unlike other salon stylist he "sees the person he works with and styles accordingly and understands the persona that he works with. He changes styles with fashion trends, but always understands his customer first. He does color creatively and gently explains why he suggests to do it this way or another way. He has always been right! If you want individualized attention and creativity that you can trust, visit Jose's salon