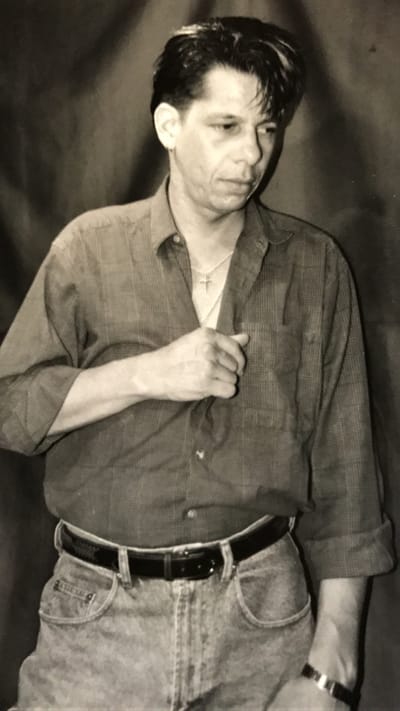 In the early' 1990's I opened my business for the first time.
It was located at 7817 Melrose Avenue on the second floor.
It was not easy, but I managed to survive for eighteen years in the business.
My idea was to open an unique salon with a cozy feel, but not one of those places
where you walk into a salon and all you see are their posters of haircuts and color all over.
In the past I had worked in the type of environment that felt hostile.
It was unpleasant and the clientele could not relax and enjoy the ambiance.
My idea was to design a relaxed environment where the art is the focal point of view.
When clients come for the first time they are ecstatic. They love how the salon is arranged.
Its relatively small space had so much more to offer then a large salon.
Un fortune, I had to close my business in mid - 2008. Someone occupied the whole building,
So I had to move out and closing my salon.
I was able to re-open my business on December 12, 2009
at new location just around the corner from my previous salon. It was kind of funny because
I had just passed by and when I looked the space for lease immediately loved it.
Thanks to a family member, friends and clients who contributed, I was able to re-open my business.
www.joseabdoapparel.com